Annoucement
Urgent: How to Help Ukrainian Arrivals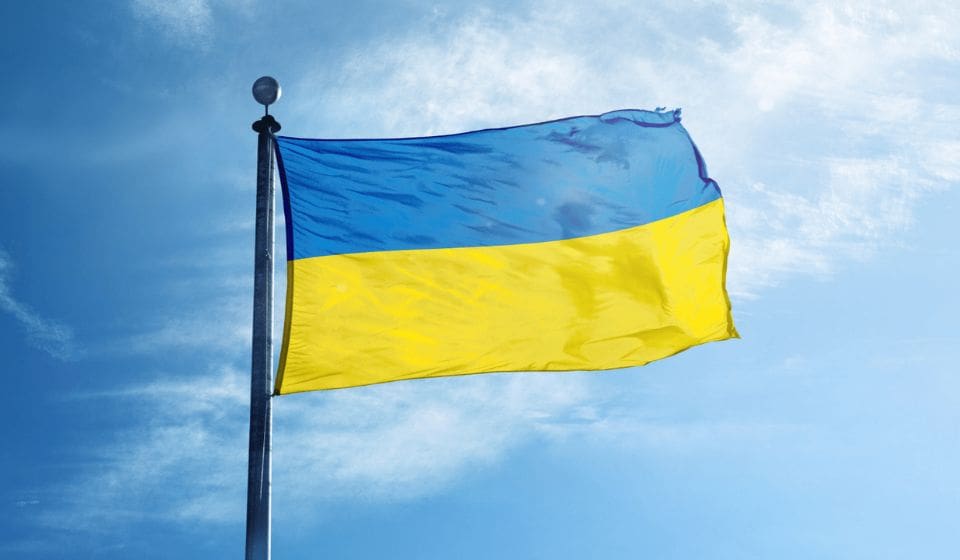 July 14, 2022 | Over 9 million people have fled Ukraine since February 2022, when the Russian invasion began.¹ Ukrainian Humanitarian Parolees are now arriving in Minnesota and need our support to begin again. The International Institute of Minnesota appreciates the generosity of our community to help us serve refugees and immigrants — thank you!
HOW TO HELP
1. Donate to the Refugee Family Fund
Your gift provides direct financial support and extended services for evacuees from Ukraine, Afghanistan and other newly arriving communities. The Institute is a 501c3 charitable nonprofit organization.
Your contribution will:
Help to pay a rent deposit and first month's rent when: no federal resettlement grant is available (Ukrainians or asylees are ineligible) or federal assistance is insufficient to help pay rental deposit and their first month of rent.
To fund staff time so we can assess every family or individual for county or state benefits that may be available to help them or offer them extended support.
If available funds exceed the needs of clients seeking support, the Institute will help families pay for or subsidize additional months' rent.
2. Recommend Available Housing
We urgently need available, affordable, quality housing. If you are aware of available units willing to rent to newly arriving refugees, please complete this form. Three- and four-bedroom units are the hardest to secure.
The Institute does not place refugees to live in private homes with individuals who they do not know. Please do not contact the Institute to place refugees in your private residence unless the unit is unoccupied and legally available to rent.
3. Amazon Wish List
We frequently update our wish list based on the needs of arriving individuals and families. Purchase needed items here.
If you are looking for direct support as a Ukrainian Humanitarian Parolee, please see our Ukrainian resources page.
To stay updated on the Institute's work, including information on how the community can help with housing, volunteering or support of newly-arriving refugees, please sign up for our monthly e-newsletter.