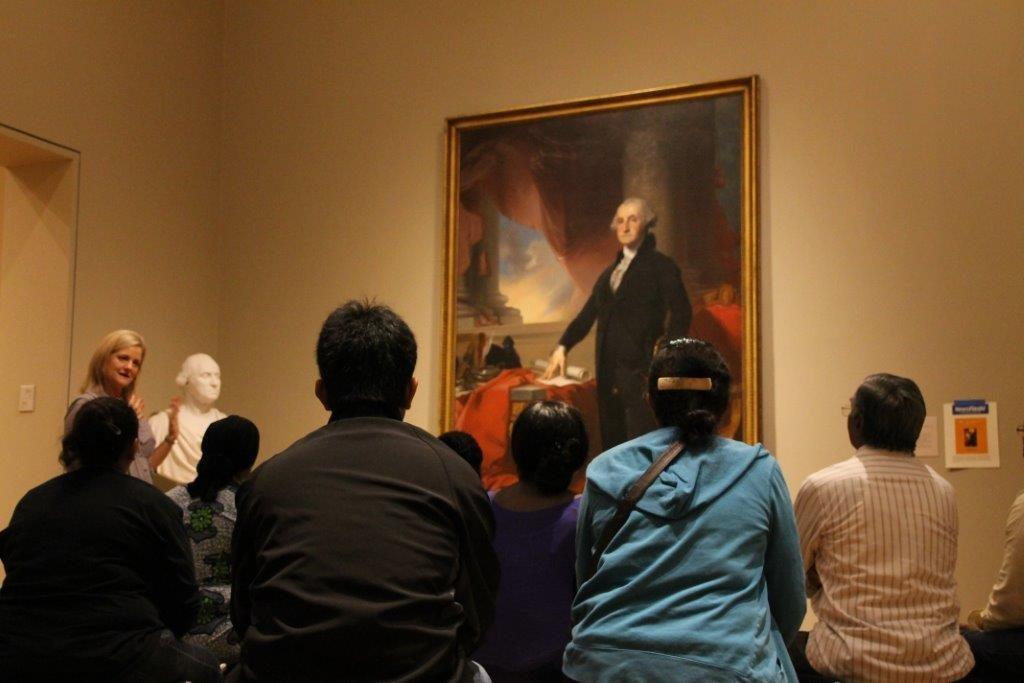 The Institute's citizenship classes teach:
United States history and government
Interview preparation and practice
Class Details
When: Classes meet online on Saturdays, 9 a.m. to 12 p.m.

Sept. 12 – Dec. 5, 2020 (no class Nov. 28)
Jan. 9 – March 27, 2021 (no class April 3)
April 10 – July 10, 2021 (no class May 29, July 3)
July 17 – Oct. 9, 2021 (no class Sept. 4)

Technology Needed: a computer with internet or a smartphone with the Zoom app. The Zoom link to join class will be provided by your teacher. If you need help with technology, we can assist.
Cost: Citizenship classes are free but require a $25 deposit that will be returned to you when you finish class.
Teacher: Hannah (citzteacher@iimn.org; 201-448-7344)
Registration: Registration is closed for the current session but will re-open in December for the Jan. 9 to March 27 session.