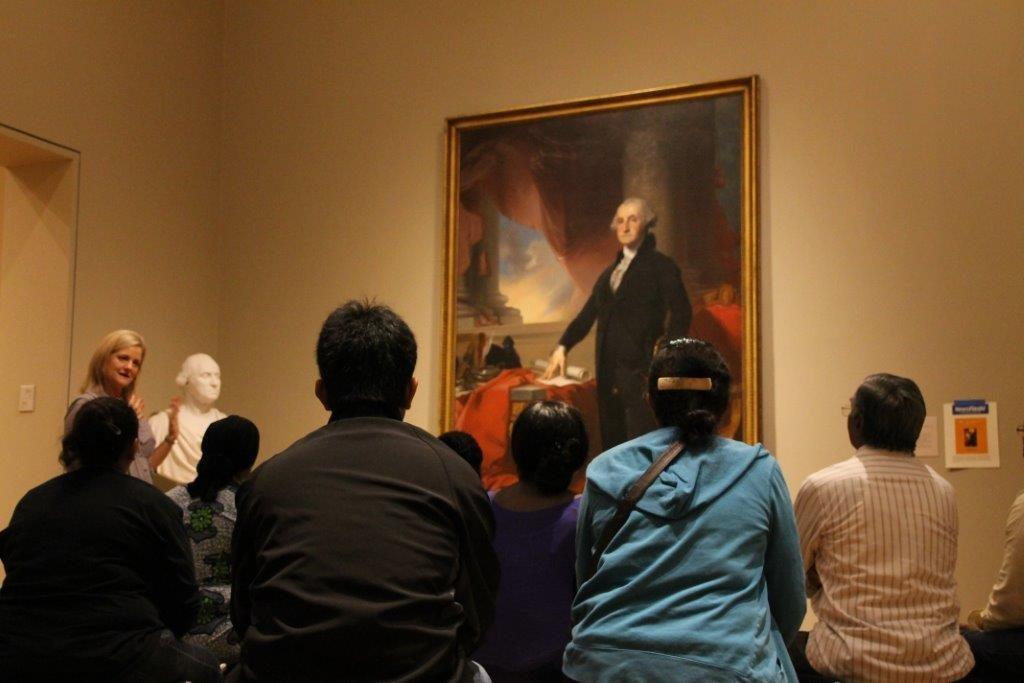 The Institute's citizenship classes teach:
United States history and government
Interview preparation and practice
Class Details
When: There are three Citizenship classes:

Mondays and Wednesdays, 9:30 – 11:30 a.m.

Beginning and Intermediate students
October 18 – December 22

Tuesdays and Thursdays, 11:30 a.m. – 1:30 p.m.

Beginning and Intermediate students
October 19 – December 23

Saturdays, 9 a.m. to 12 p.m.

Advanced students
October 16 – January 8 (no class November 27, December 25, January 1)
January 22 – April 2 (no class February 19)

Technology Needed: a computer with internet or a smartphone with the Zoom app. The Zoom link to join class will be provided by your teacher. If you need help with technology, we can assist.
Cost: Free
Teacher: Dani Saunders (dsaunders@iimn.org)
Register for Citizenship Class
Interested in our Citizenship classes? Students must contact the teacher, Dani, to make an appointment to register.