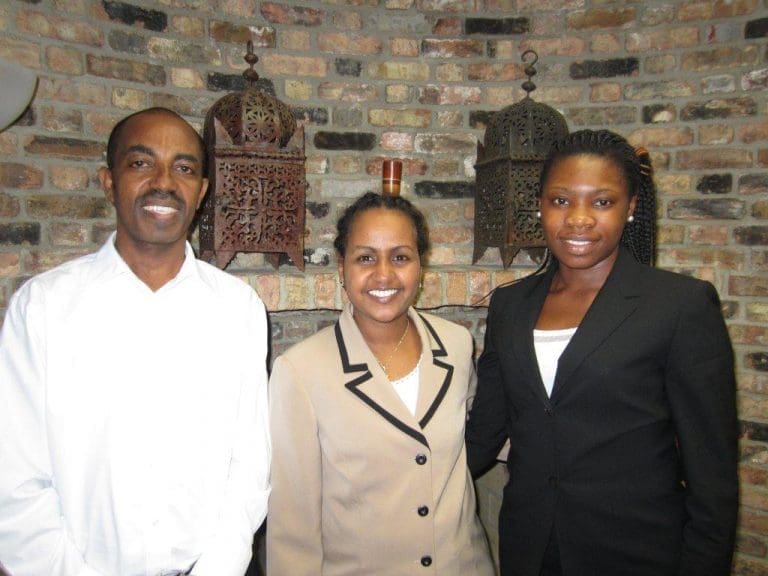 Refugees arrive in the U.S. eager to support themselves and their family. Employment counselors work with refugees to help find their first job in the U.S. The Institute's Refugee Employment Services helps newly arrived refugees attain economic self-sufficiency by helping eligible clients find quality job opportunities within the local community.
Support Services for Clients:
Employment services including employment counseling, resume writing, job placement and skill building
Case management and referrals
On site English language classes
Health and medical services
Social adjustment services including counseling, interpretation, and acculturation programs
Prospective Clients:
Newly arrived refugees, asylees, Cuban and Haitian immigrants and victims of trafficking are potentially eligible for Refugee Employment Services. Participants must be highly motivated to work and be open to working any job.
The Institute's refugee employment programs are funded by the Office of Refugee Resettlement as part of its Matching Grant Program and Minnesota's Refugee Program Office.