Medical Career Advancement at the International Institute is a program offering guidance for individuals who want to advance their careers in the medical field. Program participants receive individualized academic advising and support while in college and during early employment.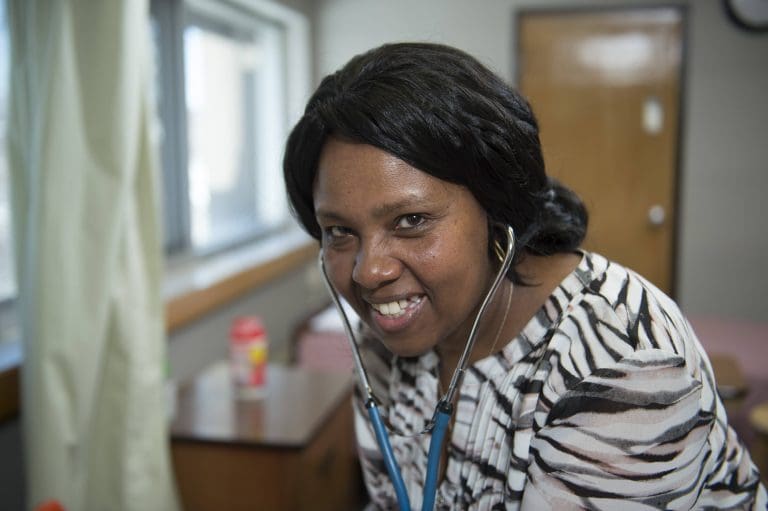 We have current scholarship funding for immigrant nursing students who have completed their generals and have been accepted in college nursing programs. To be considered for a scholarship, students must be current students in an LPN or RN nursing program. Complete or collect all application materials required on this checklist and schedule an interview with Brooke. Bring your application materials to the interview. Contact Brooke Anttila to set up an interview.
Medical Career Advancement services include:
1:1 academic and career advising
Test-stress management classes
Money management classes and financial coaching
Partial tuition assistance for nursing classes
Academic tutoring and NCLEX preparation
Employment services
Wherever you find yourself on the Medical Career Pathway, Medical Career Advancement is here to support and advocate for you. The Institute also offers integrated services for ESL, job placement, workforce skills, and cultural training.