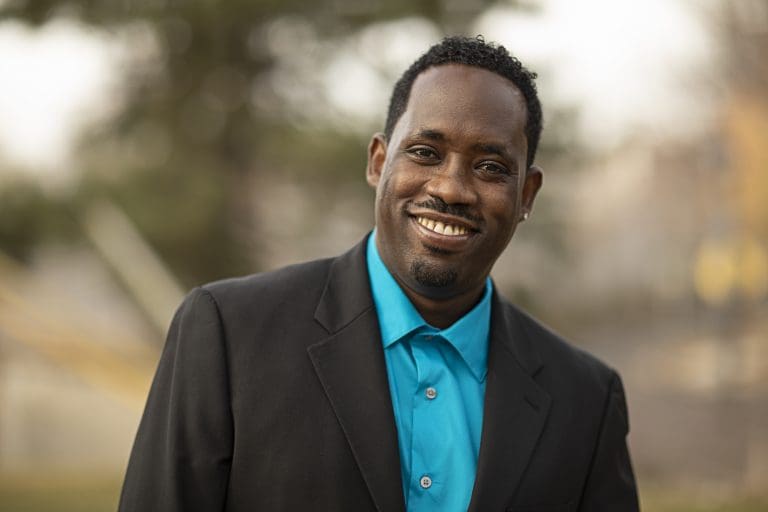 Medical Career Advancement (MCA) at the International Institute of Minnesota is a program that offers guidance and tuition assistance to foreign-born individuals advancing their medical careers. We have current scholarship funding for immigrant students pursuing advancement in the medical field.
Program participants must have completed their generals and have been accepted in college nursing or medical career programs. Program participants must also be attending public or private nonprofit institutions. MCA program participants receive individualized academic advising, partial tuition assistance, and support while in college and during early employment.
We have current scholarship funding for immigrant students pursuing degrees in the medical field. Important: Please contact Brooke or Fathi to verify your eligibility before applying. To apply, contact Brooke or Fathi, then complete and collect all application materials required on this checklist. Finally, we will schedule an interview. The following checklist items and the application materials must be emailed (Word, PDF or JPG format) to MCA staff prior to your interview:
Medical Career Advancement services include:
·        Partial tuition assistance for medical training programs
·        1:1 academic and career advising
·        Test-stress management
·        Money management classes and financial coaching
·        Academic tutoring and board exam preparation
·        Employment services
Wherever you find yourself on the Medical Career Pathway, Medical Career Advancement is here to support and advocate for you. Our agency also offers integrated services for immigration and citizenship, English language classes, college readiness, and workforce training.
Download a flyer for the Medical Career Advancement Program.